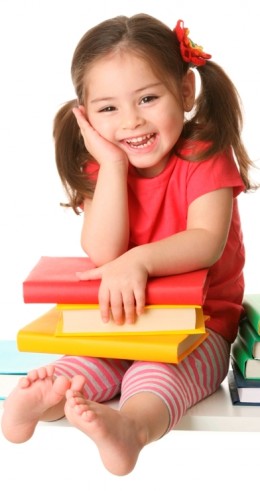 ONLY CHILDREN.....Only children are never dethroned by succedent siblings like oldest & middle children are. They don't have to endure sibling competition nor rivalry. They don't have to vie w/siblings for parental attention & resources. Since they aren't dethroned, they have individualized time & space w/their parents w/o intruding siblings.

Only children are free to be individuals. They aren't slated into prescribed roles as children w/siblings are. Children w/siblings are slated into rigid, prescribed roles which can last for a lifetime for better or worse. Only children don't have to go through this.

Only children don't ever have to endure parental favoritism or being the disfavored child as children w/siblings do. They know that they will have their parents' love & support. In families where there is more than one child, parents will tend to love one child or some children more than they do other children. Although parents deny that favoritism exist, IT DOES & children KNOW it.

Only children don't ever to endure sibling drama such as fighting, game-playing, & other psychological games. They live in a stress-free environment. Children w/siblings routinely endure these things as such are normative parts of siblinghood. Because only children don't have to endure sibling psychodrama, they are emotionally, mentally, & psychologically healthier.