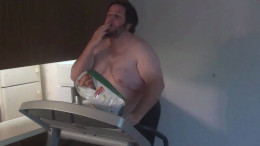 Changing requires effort and self-discipline!
Most people are too lazy to put in the effort to make changes. Oftentimes we're not willing to do whatever it takes to have what we (say) we want! Creating "new habits" is a challenge for most of us.

When we change our circumstances change.