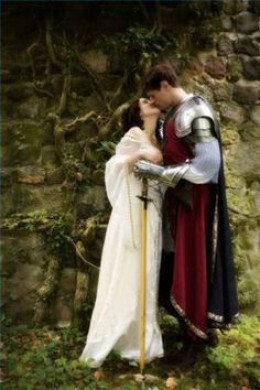 When I hear the word practical I think of someone who is being "realistic" or "grounded" in their approach to a particular matter. They're not allowing flights of fantasy to dictate their choices.
More often than not they're using a linear approach to address problems and situations by applying logic and commonsense.
For example a single woman may decide to marry a guy who adores her but happens to be a UPS driver, shoe salesman, auto mechanic or mailman as opposed to holding out for a handsome dashing knight in shinning armor to sweep her off her feet and live happily ever after. You can always dress him up for Halloween!
That's being practical!