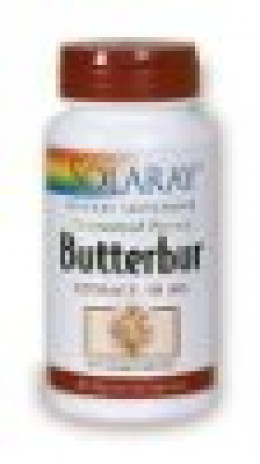 Probably the most obvious of reasons for headaches include dehydration, eye sight, as well as hypoglycemia. Drink more water, 1/2 ounce per pound of body weight. Have your eyes checked, if you are squinting, this may easily be the cause, as well as over use of computers, and phones. Staring at the screens for long periods of time, can cause eye strain. Hypoglycemia, or low blood sugar, is easily resolved. By waking up with a headache, makes me think that the blood sugar has dropped out. By eating a small amount of sugar, is the headache relieved? If so, eat a light snack before bedtime, include a fat, it will stay with you longer. Whereas a carb, or sugar snack will cause a spike in sugar, and the resulting crash will be lower.

Over the counter remedies including NSAIDS, include replacing electrolytes, such as potassium, a leading cause in headaches. Muscle spasms, magnesium. Helps the body, and mind to relax, tension headaches. Butterbur, or feverfew are herbals for migraine, combined with B6, have been proven as a preventative measure for migraines. If you are allergic to pollen, such as is the case with hayfever, proceed with caution. As well as chamomile, or any other derived from plants. If the above measurements do not improve symptoms, see your physician, as an underlying condition may be present
http://www.amazon.com/gp/product/B0009ENKLS/ref=as...