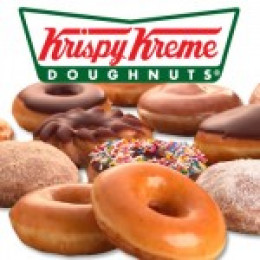 I can't imagine what it would cost to buy donuts on the black market!
More laws create more criminals. Our jails are full!
Seriously there is no way to stop people from making their own food unless you are going to outlaw all of the ingredients necessary to make them. (flour, sugar, eggs, milk, spices, nuts, fruits...etc)
So many things are made with common ingredients
Secondly you'd never get the whole world to agree to outlaw food items. That was one of many reasons why prohibition didn't work and why no one is pushing to make smoking cigarettes illegal.
A certain amount of "vice" will always be allowed for enjoyment whether it's healthy or not. Whether it's alcohol, drugs, gambling, sex, tobacco, or comfort food; the masses will demand some form of it.