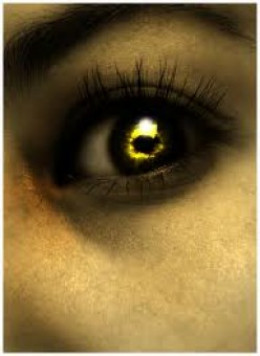 In most blended families, there is always preferential treatment of one's child of origin over the child by marriage. Stepparents are notorious for treating their own children better than the children by marriage. Studies have confirmed that stepparents treat the child by marriage in a less than positive fashion. After all, such children are not theirs so they feel that they have no filial obligation as far as the former go.

I was reading a study a decade and a half ago which stated that stepparents, on the average, cared for the children from marriage less. Such children received only cursory treatment at the hands of stepparents including little or no health care and no savings for future education. Children who live w/stepparents many times receive the shaft.

They are more likely to be abused physically, mentally, and psychologically than children who do not have stepparents. Many stepparents also view the children by marriage as a noisome inconvenience to be tolerated at best. It is seldom that there are stepparents who love the children by marriage as well as their own.