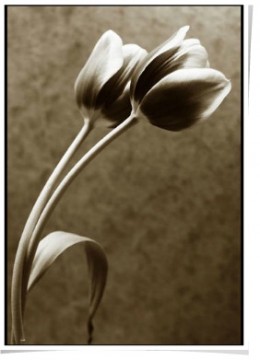 There's an unseen motivation in life for me, this makes me fired up at attempting to achieve all my dreams. Money isn't it, sex isn't it and pure fulfillment of desire isn't it for me.

Love is this key to unlocking my motive force, so that my life could be lived out with a driven passion to make things work. My wife is at the center of this passionate pursuit of happiness, and soon my children what have yet to come into this world will make all the difference.

Whatever stands in my way of achieving this, will only be mere obstacles to topple over one by one, and that includes the lack there of certain things, not having enough fuel, or an specified amount of monetary value to sustain such a powerful presence as having a family.

"If I'm breathing I'm achieving, point Blank, there is no other option for me."