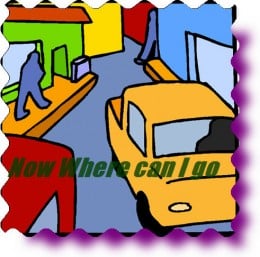 PhoenixV
Interesting question, and one that is almost boundless as to the meaning of efficient while bounded by the "ever built" part.

The short answer is that I don't know. I don't know how to analyze "Efficient" therefore I have no details on the attributes needed for efficiency. The link given in another answer really falls on energy efficiency. But had you meant Energy, you would have concatenated it with efficient.

I am not trying to be difficult, but this is the way I analyze problems.
For example, if the ? was Energy Efficiency" than it would be about reducing energy use, while not losing any of the benefits of their use.

There is also the concept of using the provided outside source of energy from a provider versus using independent energy source independent of a provider.

Many houses have been built that use the environment to produce and conserve energy. A house built into a hillside, with a running stream of water can be very efficient and produce its own energy. A windy area could make use of wind energy.

The list goes on, but efficiency also has to go hand in hand with utility and functionality. So I would suspect that the most efficient house is a very small house, and it is functional and useful for maybe just a single person.

In general, my answer would be a future answer to the question. The house should be self sufficient, not only for energy but for all the needs of the household. Plumbing, trash and garbage recycle, showering, laundry, handle its own poop recycle. There should be a minimal time where maintenance and upkeep are factors for efficiency.

Just think of how much time is continually used on cleaning a home, and certainly keeping dust down would reduce a lot of that.

How much of the resources for the house can be reused over and over again. That is also a measure of efficiency.

I would have to write a hub on this, but that would be a measure of inefficiency based on the numbers given to my hubs.

Also, if I missed the mark of your question, then even what I have done so far was for naught.