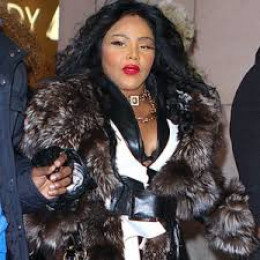 Definitely it denotes insecurity & a subconscious inferiority complex. If one did not have such a low level of self-esteem, he/she would not broadcast how wealthy he/she is. The average wealthy person is quite circumspect regarding his/her wealth. Wealthy people, especially old moneyed wealthy people, believe in the art of understatement. They are of the school that it is extremely gauche to state how financially prosperous one is.

Those who usually broadcast how much money/wealth they have oftentimes come from the lower socioeconomic groups where they grew up with very little. When they become more financially prosperous, they believed that it was proper to be brag, even be quite ostentatious about their wealth to show others that they have.....ARRIVED. It is usually the noveau riche who came from humble beginnings who love to boast HOW MUCH wealth they have.

Many newly solidly middle & upper middle class people who come from humble beginnings also love to brag about their new financial situation. They want to show others how well they are doing. They also want to demonstrate how much better they are from their less middle class siblings, relatives, & friends who are not as financially prosperous as they are. I knew one co-worker from a working class background who constantly broadcast how WELL she was doing, what clothes & things she had, & what a fabulous apartment she lived in. She was speaking of how middle class she was in comparison to many of her compatriots.