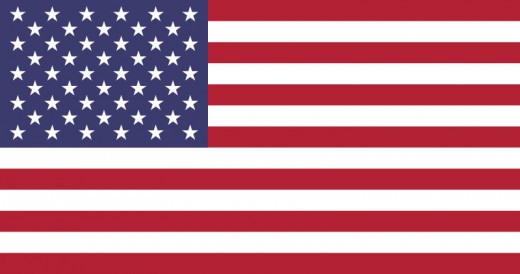 From Texas Democrats:
" We must stop Donald Trump. The next leader of the free world cannot be a racist, sexist, xenophobe who depicts immigrants and refugees as rapists, murderers, and terrorists.

Trump has his own personal fortune, the support of KKK leaders, the leadership of the national Republican Party, and millions of fans who are fired up and ready to do whatever it takes to elect him. This kind of support is scary.

We cannot treat Trump like a joke or think this election will be a cake walk for Democrats.

We cannot ignore Trump and Republicans like him when they rally their supporters to violently attack their American brothers and sisters, kick out millions of families, wall off our borders to the world, and try to drag women and minorities back to the 1950s. Trump gives racists and bigots a bigger voice than they've ever had in the Republican Party."

VOTE DEMOCRAT TO FIRE THESE OBSTRUCTIONIST FAT CAT REPUBLICANS FROM OUR GOVERNMENT!

TURN TEXAS BLUE AGAIN!