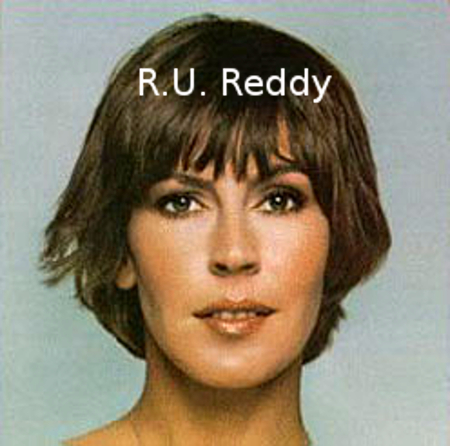 You speak of the dark ages when I am the future. Mind control as practiced here in the U.S. is a subtle and insidious form of oppression that inhibits, or even destroys an individuals capacity for critical thinking, while cultivating blind obedience to authority. We can understand that this is not unlike the results of an abusive marital relationship. It is not uncommon for a woman who has been abused in a relationship for many years to defend the abuse and suggest that it is her fault when she gets beaten by her husband; that she should have had dinner prepared on time, she should not have talked to that stranger, or she should not have worn that particular dress. We can understand that such women are experiencing a form of "Stockholm Syndrome", and we can also understand that a majority of Americans who subscribe to, and defend an oppressive government, are also suffering from the same condition, which is the result of over 2 centuries of abuse and control.

Your rant about cannibalism and no stop lights is quite humorous. Have you ever though about becoming a writer of fiction? The irony here is that the world becomes more civilized without government, not less. You are suggesting that without overlords to draw imaginary borders and divide the land into real estate, wage imperialist wars throughout the world, and extort money from the citizen in the form of taxes, that the modern world would fall apart and revert back to the stone age. If you can ever find the time I suggest that you educate yourself. Suggested reading: Henry David Thoreau, Emma Goldman,Errico Malatesta, Peter Alexeyevich Kropotkin, Karl Marx, W.E.B Dubois. If you get through all of that then you might understand how the American people have been suckered, exploited, murdered, used as pawns to commit genocide, and generally abused by a ruling elite for nearly 250 years. Mankind will either evolve,remain enslaved by world governments, or perish. I am a proponent of evolution.

In the meantime, I have refrained from insulting you because of your IQ and lack of education. I suggest you refrain from insulting me for being intelligent. Since you are such a champion of the "Pilgrims Progress" here in the New World, perhaps you wouldn't mind going to Flint Michigan and having a drink of water, or going to Cincinnati and swimming in the Ohio River, or encouraging your wife, daughter, sister, or mother to go walking alone after midnight in any city or rural area. After all, in such a progressive, modern,and civilized society that is being controlled and monitored by a benevolent government, the water is surely safe for drinking and for recreation. And why should any woman fear sexual assault in such a civilized country?