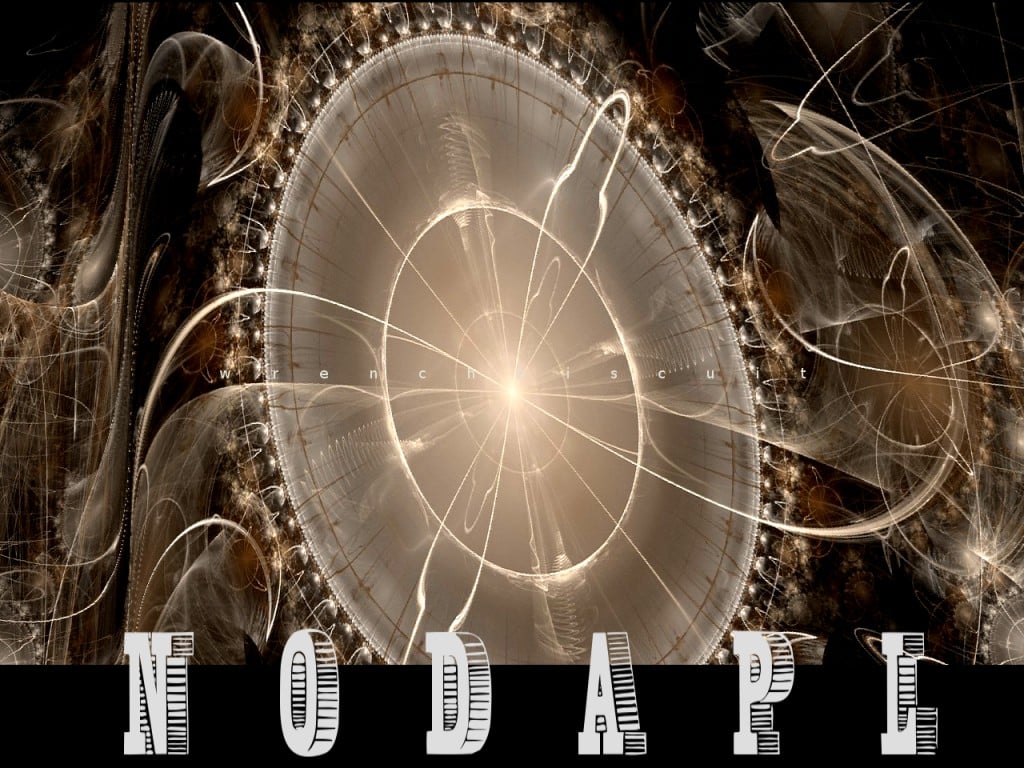 According to the historical record, a record which many here on Hubpages seem to purposely avoid, those you are referring to as "Trump Supporters", are simply good ol' Americans. The slogan "Make America Great Again" is simply code for "Make America White Again". And this is a notion that is quite appealing to white Americans on both sides of the aisle. The notion of the United States being a great "melting pot" is not so appealing to the average white voter once they finally realize that melting pot = multiculturalism = truth = America was never "great" in the first place. It is simply another country created by greedy landowners to satisfy their carnal lust for wealth,power, flesh, and blood.

Even though Planned Parenthood has been doing their best to kill as many black babies as possible in order to keep the black population at acceptable levels, and even though the U.S. government successfully exterminated a majority of the Northern Indigenous populations years ago, there is a problem south of the border. My Indigenous brothers and sisters south of the border are very strong in numbers, and such numbers threaten white supremacy on a national, and a global level. There is also a Muslim problem across the sea. And the Muslim problem has nothing to do with terrorism, since much of the so-called terrorist activity has been created and funded by the United States. The Muslim problem is the same as the Indigenous problem to the south. The increasing number of Muslims, namely those of Middle Eastern descent, is also a threat to white supremacy, and has been since before the Crusades.

Donald Trump and Hillary Clinton have put on a good show, but they are both on the same team. "SuperPredator" Hillary, and "Grab 'em by the Taco" Donald, fundamentally have the same agenda, and that is to maintain white supremacy. And just like their predecessors, they will use any means necessary to accomplish that goal.The current election cycle is just another poorly written episode of "Good Cop-Bad Cop". It is as hypocritical of Clinton supporters to condemn aggressive Trump supporters as it was for Northerners to condemn slave-owners in the South. Although slavery had been abolished in all Northern States by 1804, the North was still economically dependent on the institution of slavery, especially the textile industry.

And although Hillary isn't talking about building a wall, she has actively been engaged in destabilizing the Middle East, she has helped to create the refugee crisis in Syria, and she is indirectly responsible for the deaths of tens of thousands of human beings. My advice to Americans: Be what you are, be an American, and forget about the lesser of two evils, because when it comes to maintaining the status quo there is no such thing. Just go ahead and pick your poison.