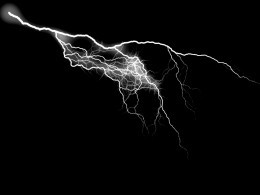 Not having the minimum for a comfortable life. It is constant economic struggle day to day. It is living from hand to mouth. It is not having access to nutritious food, health care, and housing. It is always being on the outside looking in. It is wearing shoddy, castoff clothing. It is living at the most primitive existence.

It is your children not having access to quality education but only an inferior grade of education. It is economic hopelessness, knowing that you WON'T do better because you are economically doomed from the start. It is knowing that you will have LESS opportunity for success than more economic affluent people in a particular society.

Poverty is really hell on earth. You live a hellish life of constant want. The odds are stacked against you in every way. That is what religion appeals to those in poverty- it gives them a pipe dream that it will be better.......IN AFTERLIFE. Poor people flock to religion because it is an escape from their economically dire & dismal life.

Poverty is knowing that you will not make any significant contributions because that requires education, money, & influence-the components that a poor child will never possess because in poverty, there are LITTLE to NO chance of escaping your economic fate. Only a few escape poverty. Poverty is really damnation of the worst order. It is a blackness darker than the blackest black abysmal despair!