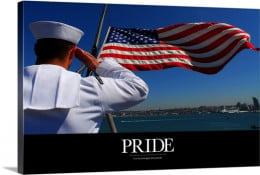 The Problem of American Exceptionalism is that we do all the things other countries do yet somehow when we do it, it is "not so bad". Nazis did human trials of how long it took someone to die in cold water. That's why now we have neck rests on the back of life jackets because people last 30 minutes longer when the the back of the neck is out of the cold water.

The Tuskegee syphilis experiment 1932 and 1972 was continued without informed consent even after the cure was found.

What was done as reported in this report is just as disgusting and repulsive as the Japanese comfort women in WWII and other atrocities that are war crimes.

This is a report on war crimes as signed by Ronald Reagan in 1988. Obama is wrong to say "get over it". The perpetrators should be punished to the fullest extent of the law (including Cheney and Bush43) - when that is done then we can regain our honor and say that the United States is the best country in the world with pride.

Honestly.