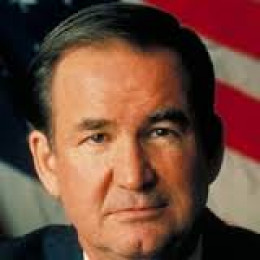 (1) Typical Conservatives are ensconced in the past & traditional way of doing things although such things can be toxic.
(2) Typical Conservatives view aspects of change as somewhat threatening to their purview, outlook & philosophy of life.
(3) Typical Conservatives believe & strive to maintain strict distinctions & separations among people based upon purely artificial/social constructs such as gender, class, race/ethnic group, religion, orientation, & other constructs.
(4) Typical Conservatives are extremely authoritarian in outlook & philosophy. It is either their way or the highway.
(5) Typical Conservatives can't/don't/won't accept that there are legitimate differences in terms of lifestyles, beliefs, & other variables. They view differences as somehow odd, weird, even deviant.
(6) Typical Conservatives are comfortable with homogeny in thought, belief, & in paradigms.
(7) Typical Conservatives view women as different but in a disparate way. They are threatened by women's increasing equality, feeling that this increasing equality will destroy the family dynamic as they know it.
(8) Typical Conservatives believe in traditional, even retrogressive ways to solve problems although such ways are antiquated & no longer applicable to post-modern society.
(9) Typical Conservatives view men as superior, even sacrosanct. They will do anything necessary to maintain male hegemony in society.