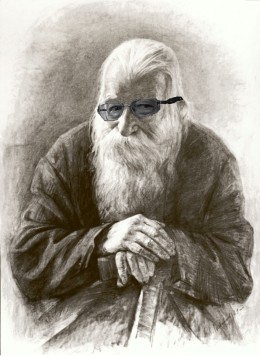 You know sHrilliary actually won the popular vote in the 2008 primary but Obama's camp concentrated on the delegates which was sHilliary's downfall, she lost on the delegates.

You don't think sHilliary will let that happen again, do you? She and Bill have rapped up the delegate count mainly with promises and bribes to superdelegates. Just look how many she has even before any of the people, the Democrat voters, spoke. Clinton's support is far greater than what it was around this time in 2007. Back in the 2008 election, AP found that 169 superdelegates were for Clinton; Obama had 63 of the 90 percent they contacted in December 2007. That's a nearly 3-to-1 advantage. Her lead this year is 45 to 1.

No Bernie doesn't stand a chance, no matter what happens, the Democrat "insiders" are against him, he can't caress them with money or favors or influence promises like the Clintons. But then there is always 2020. If Clinton gets elected (I don't believe she will) and with Bernie's showing this year he'll have her failed presidency to whack her over the head with and could very well be the Democrat's choice for 2020. That is unless they can find someone older or of another gender than him (maybe transgender, face it, gender is what the democrats are all about, vote because I'm a woman, the war on women) to run against him. The mantra won't be vote for him because he is a woman, vote for him because he is ancient and wise. He'll be a real life version of "Weekend at Bernies," we won't know if he is dead or alive but boy is he wise.