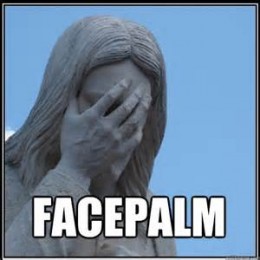 Wow, I saw the email, and looked up Spirit Cooking - which is a phone app. To infer the email refers to blood, semen and breast milk ritual only show the depravity of those who infer such despicable things from an innocuous sentence. Gee Whiz folks, get out the pitchforks and torches and just burn the witch.

And 21st century people believe that they are so much more smarter than those from medieval times. Give me a break.

It's called Black Spirit Cooking and it's now available on Android 4.0.3 and up.

It displays a list of recipes, broken down by skill level so you can easily see what you are able to cook with your current skill level. In addition to that, you can tap on a recipe to bring up the details of that recipe.