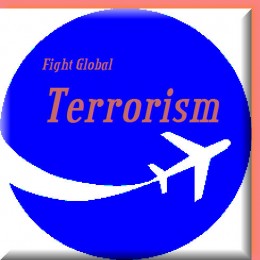 Obama bypassed the legal immigration process, and so do the illegal immigrants that just have to cross the border, no vetting, no quotas, and then Obama and sanctuary cities give them de facto American Citizenship. This discriminates the aliens that go through the legal process, and so many get turned away because of quotas.

Instead of bringing in hundreds of thousands of Islamic immigrants into the US, and Europe, and other countries, why don't we just put our efforts into creating a safe zone in the Middle East. Islam is not a culture that can be assimilated in America. They can't even integrate among the different factions of Islam.

You can't vet them, and therefore you shouldn't admit them. It doesn't take very many Islamic Terrorists to create destruction and havoc.

Muslims in the Middle East need to sort out their own problems, and not bring them into the US.