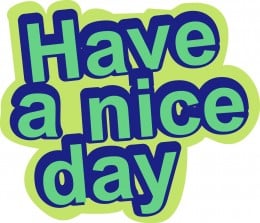 Most people that become politicians don't do it for the money they do it for the power, and control. But, I would vote on putting federal government workers on parity with what is available to the average private sector worker. Check out the benefits for federal workers and then compare them with those in the private sector.

The big advantage for federal government workers is that the government by definition can't go bankrupt, and that these federals are unionized. They have as public servants the benefits of a master, while their real master, the people, have the benefits of a servants. The roles are reversed.

Check out the Federal Employee Retirement System, and Federal Employee Health System, and then look at all their paid time off, vacations, sick leave, personal leave etc. Then there is the job security, while most private sector workers run under the At Will Employment Contract, the fed workers don't lose their jobs. The At Will contract is unilateral, either the worker agrees on they don't get or keep their job.

Maybe if we equalized the public and the private sector there would be more empathy in Washington, and more understanding of how bad it is for private sector workers.