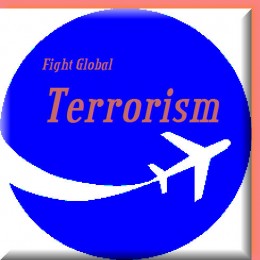 What about blowing up the White House, and assassinating president Trump. Remember that these words should be looked and treated in the same manner that we should have taken the writings of the Columbine massacre, and others. These emotional and hateful words can be the triggering points for unstable minds to put them into action.

It is sad to think that these protesters and their supporters think more of strangers, than their fellow Americans. Where are the voices that support our protectors in the military and police, or the Vets that put their lives on the line to protect us Americans at home and abroad. They aren't given the medical, psychological or platforms to get back into providing for themselves. What about the millions of jobless, homeless, welfare, and people on food stamps? Who is their voice, and who is protesting for them. Well, president Trump is trying to be their voice, but it is being drowned out by protesters that want to Resist president Trump. Those are not my words, but their words. Resist until DC goes down.

Instead of preparing their causes for the elections in 2018, and 2020 they want to Resist. They had their chance in 2016, and they failed. The American Way is not protesting, but voting for your elected offices, as the US is not a Democracy per se, but a Democratic Republic.

If this is not to your form, then DEL it.