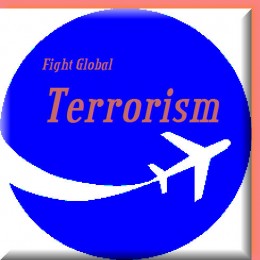 "We attack your country and if you will defend in return we will call you a terrorist" This is an inaccurate statement. The people that are making terrorist attacks on us don't have a country, they don't represent a country.

The question doesn't make any sense.
The US shouldn't be in any country, except if terrorists attack the US or its interests.

What did countries like the UK, France, and Spain do to get the terrorist attacks? imo, it was because they took in Middle East immigrants without vetting them properly. And it doesn't appear these immigrants assimilate into a country. They appear to want the country to be a surrogate of their native country.

The Muslim factions have been fighting each other since Mohammad died without leaving a successor. And that is long before the US existed.

??