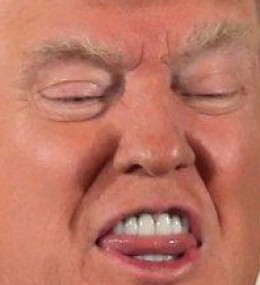 Malignant narcissism personality disorder stems from unresolved anger in childhood. Extremely resistant to treatment, this severe mental illness leads affected individuals to create chaos as they harm other people.

A parent that is neglecting, indulgent, cold, with over-controlling authoritarian methods, insisting on perfection, winning, and toughness from childhood is going to pass it own to their own children.

Being a MN, they manipulate others with fear, anger and redefining reality with rapid-fire alternative facts creating a false history.