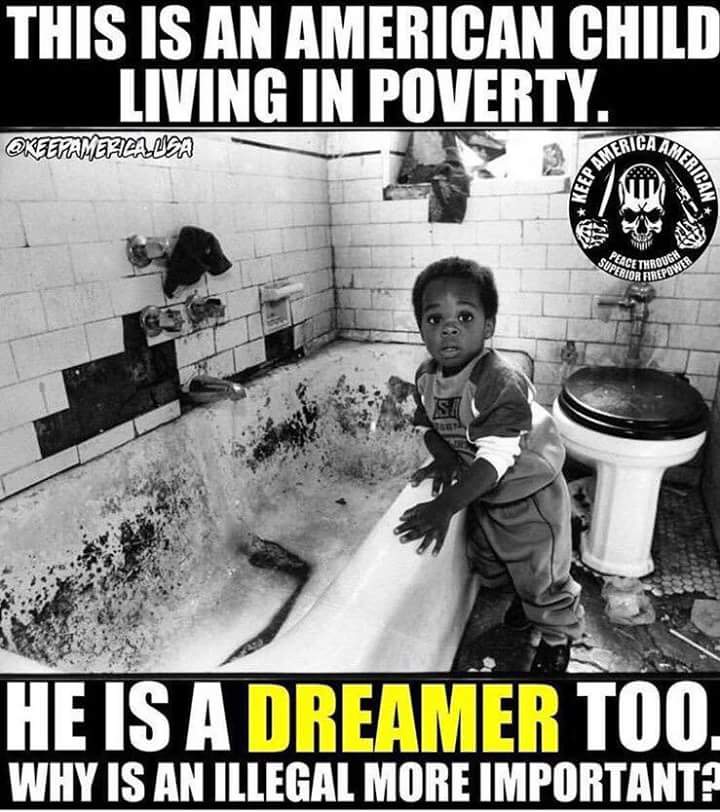 It is obvious Democrats value illegal immigrants over American citizens and legal immigrants. Why? Why are illegal immigrants so important to the Democrat party they are willing to ignore American citizens and the crime from illegal immigration?

Law-abiding citizens have become victims of crimes committed by illegal immigrants who were due for deportation, but were never deported because they resided in sanctuary cities.
The number of sanctuary cities continues to grow, as more than 400 counties enacted or stiffened their sanctuary policies in the last year.
In one week, more than 200 jurisdictions refused to honor ICE detainer requests brought against individuals charged or convicted of a serious crime.
A Harvard-Harris Poll found 80 percent of voters believe local authorities should comply with the law by reporting to federal agents illegal immigrants they come into contact with.
Despite public opinion, Democrats have advocated for sanctuary cities, claiming they make communities safer and help state and local law enforcement.
Minority Leader Nancy Pelosi said that "people don't understand" that sanctuary cities "help law enforcement" and "help public safety."
Senator Chuck Schumer called out Republicans for putting forth legislation that deals with sanctuary cities, calling it "a dark, divisive place."
In 2015, 42 Senate Democrats voted against the Stop Sanctuary Policies and Protect Americans Act that would have held sanctuary jurisdictions accountable for defying federal law, increased penalties for illegal immigrants who reenter the U.S. after deportation, and provided protection for state and local law enforcement who cooperate with federal law enforcement.
Democrat Senators Casey, Stabenow, Baldwin, McCaskill, Brown, Nelson, and Tester voted against the Stop Sanctuary Policies and Protect Americans Act.
In 2016, 41 Senate Democrats voted against the Stop Dangerous Sanctuary Cities Act, which would have stripped federal grant money from sanctuary cities that protect undocumented immigrants from being turned over to federal agents for deportation.
In 2016, 40 Senate Democrats voted against Kate's Law, which would have increased prison sentences for undocumented immigrants who repeatedly enter the United States illegally.
In 2017, 188 House Democrats voted against the No Sanctuary for Criminals Act, which would restrict the ability of states and localities to receive federal grants if they refused to comply or interfered in the enforcement of federal immigration laws.