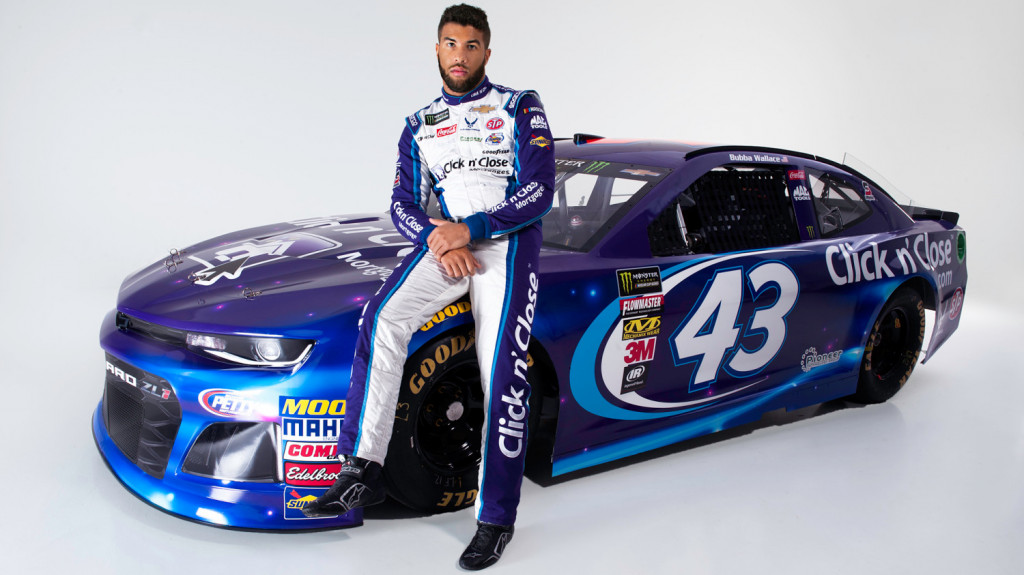 Bubba Wallace is a Nascar driver, who happens to only be half black, but he's also a huge spokesperson for Black Lives Matter. According to the media, he's one of the main members of Nascar that's behind trying to ban the confederate flag at races; citing how they're symbols of racism and inequality. Needless to say, he's been a huge supporter for Black Lives Matter. I'm not entirely sure if he's the first black race car driver in Nascar history, but he is one of the few minority race car drivers in the sport as far as I know. Not a huge Nascar fan, but I have heard of some drivers like Dale Earnhardt, Jimmie Johnson, Danica Patrick and etc.

Never heard of Bubba Wallace until any of this broke out, but I digress. Anyways, someone on Bubba's team claimed there was a noose near the door of one of his garages for his team. Bubba did claim he didn't see the noose himself BUT a member of his team did, so there was an investigation by the FBI. After a few days of having their top 15 agents from the FBI investigating the alleged "hate crime", they found that not only was the noose not really a noose, but they found out it was actually just a rope that was used to pull down the garage door.

In fact, further evidence proved that not only was that rope been there only to help pull down the garage door, but it's been there since Oct 2019; way before Bubba's team was even assigned to that garage. So my biggest question to you all is this, does this hurt the black lives matter movement in any way? Do you think this ruins Bubba's credibility moving forward? Or do you think it's possible the FBI botched up the investigation and it was indeed a hate crime? Please discuss.

Edit: And to be clear, even though the FBI claimed this was not a hate crime, Bubba still insists it was a noose even though it was proven not to be, so who do you believe?