Rewriting (the Story of) the Genesis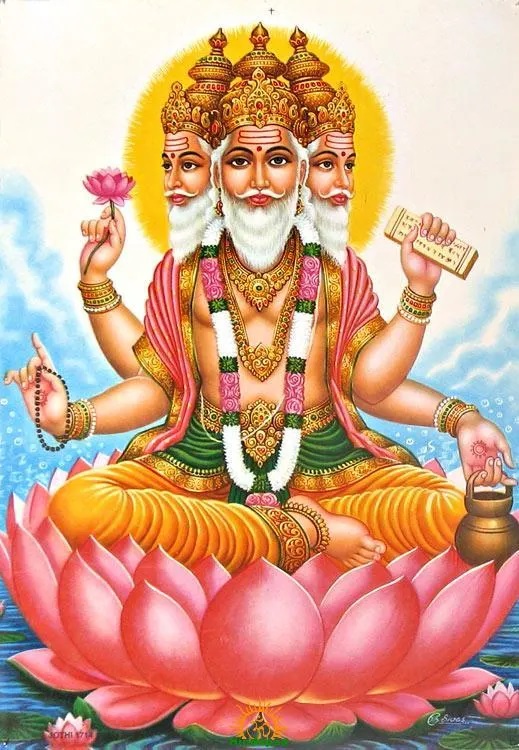 Introduction

Whether you are religious or not — you have been affected by the account of the Biblical Genesis. We all know it. But what if someone rewrote it? I know it sounds impossible, but why it can not be done? Let's do an experiment. We shall rewrite the story of the genesis in this very hub.

So, let us begin.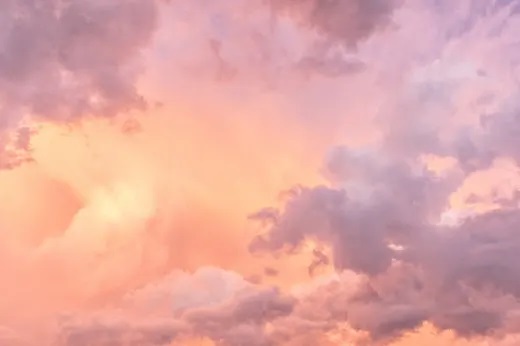 The Genesis (Rewritten)

1. There was an infinite cloud of sanguine color. That cloud was moving in and across itself, in a manner of beauty. The cloud was self-consciousness incarnate.

2. The cloud — being infinite in nature — could knot itself — and break as separate units of self-consciousness incarnate. A large chunk of this infinite cloud knotted itself, and broke away. It then saw the larger other infinite chunk. It then shot an arrow into the heart of that larger chunk. That larger chunk then reached for the ends of the sky~space, and became golden in color. The entire universe became as restless as innumerable restless swarms of innumerable butterflies. That other chunk was God~chunk.

3. That God~chuck knotted itself a million times, and a million souls were born. Those million human souls then knotted a billion times, and a billion animal souls were born. Those billion animal souls then knotted a trillion times, and a trillion insect souls were born. Thus, creation was complete.

4. These souls were all like clouds of mists. Then created the planets, stars, comets, galaxies — like mists. These forms then solidified. The universe solidified. The world was born.

5. The first hounded men and women opened their eyes to the morning, sanguine sun. Their connection with the God~chunk had become weakened. Their connections with each other had also weakened. Their connection with the animal and insect souls had also weakened. They ate fruits from the apple trees. Drank the water of fountains. And bathed in the sea water. This lifestyle continued for an indefinite amount of times. Then they discovered the snakes.

6. They loved all the other animals. They especially loved the lions. But the snakes were discordant in all of nature, and they bit humans and killed them. The humans were alarmed. They had now discovered death. They soon realized — if they don't do something about it — soon the fifty men and fifty women would die within years, and their race would be extinct. They observed how the animals procreated. They found it to be filthy. But they did it themselves. And the first babies were born in the world.

7. When men realized that they could give birth to human beings — they became God~like in their consciousness. Now they had no strings attached on their heads (i.e., no restrictions in their consciousness). Earlier, they were vegetarians. They had also taught the lions and tigers to eat only fishes. But now, humans started to hunt animals. This touched the minds of the lions, and they too, started to kill for food.