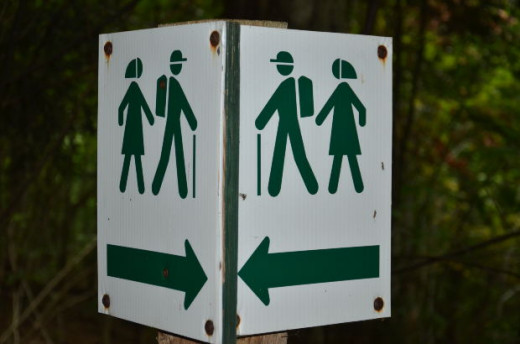 According to the cover flap of a recent edition of Philip Wylie's 1952 science fantasy/science fiction novel THE DISAPPEARANCE:

"On a lazy, quiet afternoon, in the blink of an eye, our world shatters into two parallel universes as men vanish from women and women from men. After families and loved ones separate from one another, life continues in very different ways for men and women, boys and girls. An explosion of violence sweeps one world that still operates technologically; social stability and peace in the other are offset by famine and a widespread breakdown in machinery and science. And as we learn from the fascinating parallel stories of a brilliant couple, Bill and Paula Gaunt, the foundations of relationships, love, and sex are scrutinized, tested, and sometimes redefined in both worlds. The radically divergent trajectories of the gendered histories reveal stark truths about the rigidly defined expectations placed on men and women and their sexual relationships and make clear how much society depends on interconnection between the sexes."

What do you think would happen to our world---particularly the United States, if in an instant the world of men included no women and the world of women included no men? If we suddenly and without explanation of any kind found ourselves in single-sex societies?