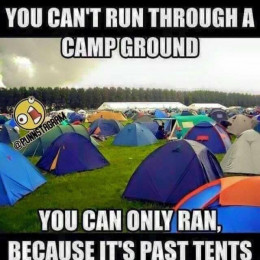 Yes she will move on in-time; however, there needs to be time for grieving and your sister needs to discuss her feelings, attitude and general affect with friends, relatives (i. e. you), perhaps a Priest?
I was comatose for a month and darn lucky to make it back, yet my experience taught me so much about passing-on. The "sting of death is greatly exaggerated" in my opinion... Comfort her and make her comfortable with "opening-up" to you and others. Let her cry-it out and then assure her that you are here for her and spend time with her even if there is no conversation.
Eventually there will be what most will conclude, a coincidental event where she will meet another man. Listen carefully for her, since I believe this will be a gift from God; a new beginning for your sister...