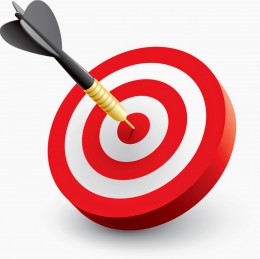 People stereotype all the time but the stereotypes are true in many cases in terms of people's subcultures. While it is wrong, even aberrantly evil to stereotype on the bases of race, ethnicity, age, gender, sexual orientation, & creed because these components aren't monolithic in scope. Many horrific acts of genocide & prejudice occurred because of evil racial, ethnic, age, gender, sexual orientation, & creed stereotype &/or pure prejudice which was inexcusable, even unpardonable.

However, many subcultural stereotypes are spot on especially in terms of education attainment, socioeconomic income level, & family size. There are clear, evident behavior patterns, consciousness, mentalities, mindsets, outlooks, philosophies, psychologies, & outlooks based upon one's specific educational attainment, socioeconomic level, & family size.

A high school educated person has a far different perspective on life than a person w/a Ph.D. An extremely lower income person has a far divergent life philosophy than a person who is upper middle income. This extremely lower income person feels that the world is against & will inculcate this philosophy to his/her children never to strive for anything, just accept the crumbs & refuse of life. On the contrary, the upper middle class person will stress to his/her child the value of education, achievement, & success. The person from a small family will have cultural experiences & the opportunities to attend graduate school while the person from a large family lives in squalor, on top of each other, & will only have attained a secondary education, if that. So stereotypes based upon a person's subcultural base are woefully adequate whether people want to admit it or not.....

.Sorry to burst your bubble yet again, Nichol..........Oopsie........