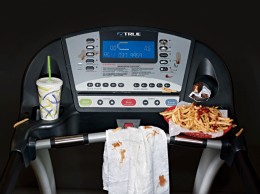 I believe we all do on a daily basis in some area of our life.
Whether it's eating a slice of Oreo cheesecake while professing one wants to lose weight or pursing relationships with people who lack the traits you stated you want in a mate.
It requires (conscious effort and self-discipline) to avoid sabotaging oneself. Is this action or activity in line with me achieving my goal?
Odds are there are times we (knowingly) decide to "take a break".
Nevertheless it's important to acknowledge "breaks" lead to delays.