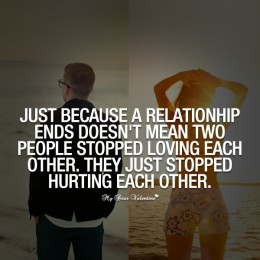 In the U.S. being married and having a mistress as well as having multiple wives is frowned upon. In fact the latter is illegal in the U.S. My guess is most women want a husband to themselves.
In the U.S. most people don't get married to share their mate.
On the other hand if you're divorced and your ex now has a new mate/spouse there are a couple of reasons why that might hurt.
1. You still love them and didn't want your marriage to end .
2. They found a "new love" or happiness (before you did).
Some people simply hate to see their exes doing well without them. Move on! Your future lies ahead of you and not behind you.
Every ending is a new beginning!