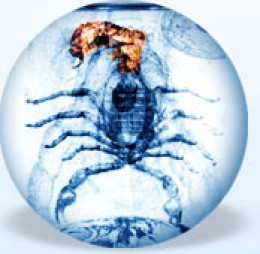 According to astrology Scorpio is compatible with Cancer, Capricorn, Pisces, and Virgo. Truthfully it's ridiculous to believe the most important personality aspect of someone is determined by the month and day they were born.
One's personal life experiences, formative childhood years, and the environment they grew up in will have much more of a bearing on who they are than their birthday.
You must be willing to (invest time) getting to know people.
Best wishes!