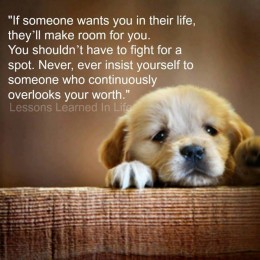 "This is almost 2 weeks since I haven't seen my boyfriend."
"The thing is we don't communicate, he barely calls or text me."
"He can go out with he's boys but not see me."
"Every time I mention it he freaks out saying that this is the last straw." (Is he doing you a "favor" by dating you?)

The writing is on the wall. You're not a top priority in his life.
Know yourself, Love yourself, Trust yourself!
Instead of wasting more time waiting to be dumped you should move on. Thankfully we live on a planet with (7 Billion) other people! Life is too short be waiting by the phone.
"Never love anyone who treats you like you're ordinary."
- Oscar Wilde
Best wishes!