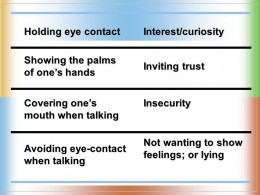 FEAR!
You're afraid of rejection or believe your eyes will reveal all.
It's been said: "The eyes are the window to the soul."
Maybe you believe direct eye contact makes you too vulnerable. Only children and young adults might be viewed as being "shy".
However for most people avoiding eye contact causes them to believe you're distrustful, lying, or attempting to hide something.