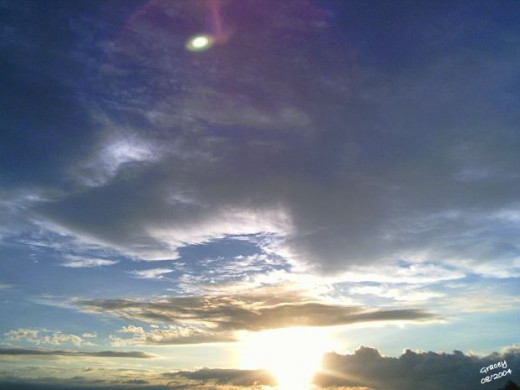 Richard M. Dolan and Bryce Zabel have published a very interesting book called A.D. : AFTER DISCLOSURE (WHEN THE GOVERNMENT FINALLY REVEALS THE TRUTH ABOUT ALIEN CONTACT).

The book explores the social and political consequences of disclosure by world governments (including that of the United States) that aliens have made contact with Earth. Clearly speculative and steeped in modern post-Roswell UFOlogy the book nonetheless gets the reader thinking and wondering.

So...How do you imagine life in a post-disclosure America?

NOTE: This forum is intended for meaningful and thoughtful conversation about the possibilities associated with disclosure not only the reality of alien life, but the reality of contact with alien life.