"Mind training is based on the idea that two opposite mental factors cannot happen at the same time. You could go from love to hate. But you cannot, at the same time — toward the same object, the same person — want to harm and want to do good."

~ Matthieu Ricard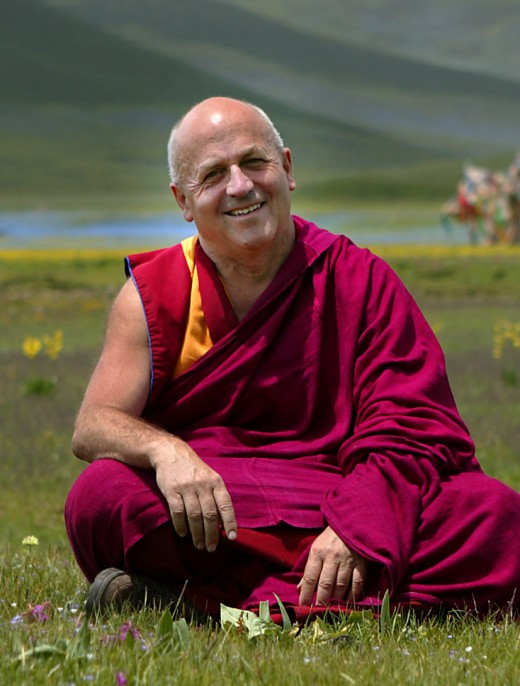 There are some basic questions whose answers are difficult to provide to someone who is desperate to know them. "Who am I?". "Did I come in this world because I consciously willed so?". It is very difficult to define that element that 'creates' a person, as long he/she is alive. Does 'consciousness' have a prenatal existence? It might be that this world is like 'a grand Disneyland' ~ designed, engineered and created by the 'pinnacle consciousness' ~ commonly termed as 'God'.



As soon as a child is born ~ he/she is destined to face certain consequences in his/her future years ~ based on the 'nature' of the society where he/she has been born. Those who are fortunate in this regard ~ might find themselves in a Scandinavian society, or in Canadian society, or in Australian society, or in any other society where the inhabitants have mutually agreed to reach social justice for all, and better economic conditions.

Those who are not that much fortunate ~ might find themselves in societies like Iraq, Bangladesh, India, Ecuador, South Africa, and other such places.


It is also true that there are other criteria of measuring the kind of 'fortune' that we are talking about. Someone might be born in rich family ~ but he/she might have birth defects, blindness, insensitive parents and a whole suite of other such (unpredictable) factors determining their lives negatively.



It is very difficult to remain an honest and happy human being in this kind of a world as ours. It is a fact that most children are born as innocent, truthful and creative individuals. But it is also a fact that the phenomenon of (human) birth itself contains seeds for generating aberrations in to that goodness in the future. This is a beautifully strange life that we are living.