"There is a magnet in your heart that will attract true friends. That magnet is unselfishness, thinking of others first; when you learn to live for others, they will live for you."

~ 'Paramahansa Yogananda' [Mukunda Lal Ghosh (Indian yogi and spiritual teacher)]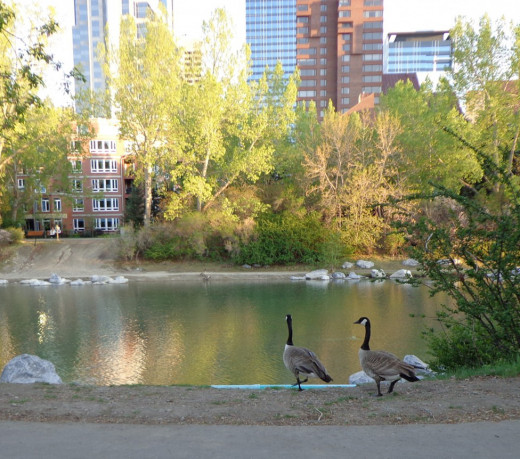 'Parama hansa' is a word that we find in Indian spirituality. The concept is lofty: as swans come out of lakes dry, and unaffected by water ~ likewise, there exists a state of conscious-ness where the inner soul becomes immune from all the illusions (maya) of the world ~ and reach a state of 'unaffected' happy-ness.

It's quite like the experience of standing on top of Mount Everest with a telescope in hand (thrilled by the aware-ness that a helicopter will arrive in 5 minutes, to lift us).