"At that time the disciples came to Jesus, saying, "Who is the greatest in the kingdom of heaven?" And calling to him a child, he put him in the midst of them and said, "Truly, I say to you, unless you turn and become like children, you will never enter the kingdom of heaven."

~ Matthew 18:1-3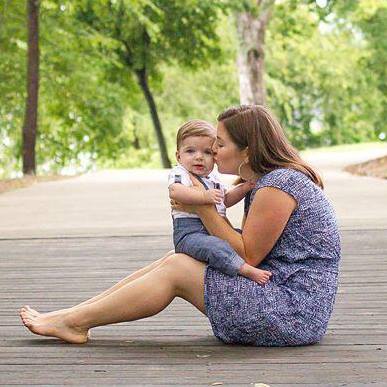 Suppose, you are a retired electrical-engineer ~ someone who has been a lifelong atheist in his personal life. Your son (a software engineer) is an atheist as well.

But your daughter-in-law, who was brought up in a different family than your own, is a devout worshipper of God. She has made it her personal mission to familiarize her kids ('your' grandchildren) with the divine presence of the 'Holy Spirit' in all living things on earth. She doesn't want to let her kids to suffer the same injuries that she herself had to endure as a child ~ in the house of her atheist father (who was a civil engineer, by the way).



Now, the point is: How would you deal with this situation? Or will you just step aside to make a room for God?