"You don't see too many atheists on the deathbed. They all start cramming then."

~ Dolly Rebecca Parton [ American singer-songwriter, instrumentalist, actress, author, and philanthropist]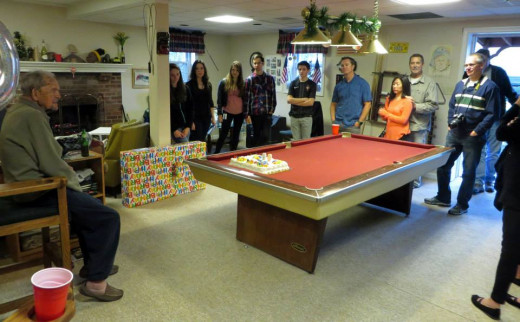 On your '90th birthday' ~ would you really feel that your life was nothing more than an accident caused by an unconscious evolutionary process? Or will there be meaning and purpose, and ~spirit~

. . .Love for your children and grandchildren, good wish for everyone, and an understanding compassion for the entire sentient family on a lonely blue planet...