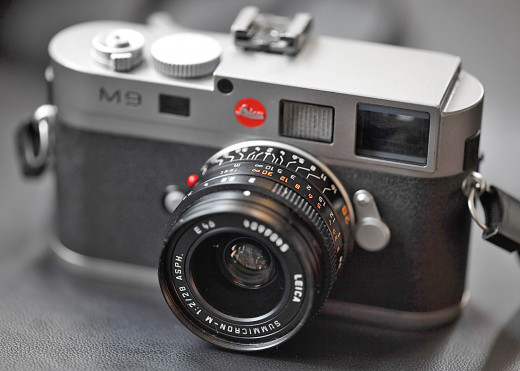 Apple has just released an 'iMac', featuring an outstanding retina 5k display. Here is the thing: (suppose) You have just bought this version of iMac. You are amazed by the quality of its display. You shoot a video of this iMac while your friend was test-driving this machine.

You want to upload this video on YouTube ~ so that everyone can get an experience of this 5k retina display.


You upload the video - but everybody seem to ignore it. You realize that you had shot the video with a Nikon CoolPix camera: one which captures videos in 1080p resolution. That means: whatever details might be out there in reality - the camera will always reduce that detail into 1080p resolution.

You suddenly get this flashing precursor on the back of your mind ~ "To capture a 5k Display - You'd need a 5k Camera!"





Metaphoric Value: We have made ourselves dependent upon outside agencies and entities (i.e. newspaper, news-channels, reporters, school teachers, medical doctors etc) ~ to get a reliable, and accurate 'picture' (description) of reality.

But most people's 'minds' are run by a certain program (which works in their deep (unconscious) mind), which filters reality (the reality that they receive through their senses) and reduces it down into a very subjective 'picture' of the world (and the universe).



The program that runs their 'minds', has its own intelligence. It is cunning and at the same time creative. It has its own views about reality, and what reality 'should be'. If it (accidentally) discovers ANY information that contradicts its (the program's) (core) views about reality ~ it immediately runs 'recovery processes' to nullify and suppress that 'rogue' information.

People who are run by this (internal) program ~ never perceives reality ~ as reality truly is. They always end up perceiving a subjective reality (formulated by the inner program).

It is advisable to ignore, and even stay away from these people. But the odd is that these people are found everywhere, and in every type of profession that exist in a society.