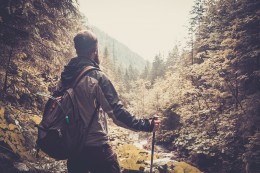 Life is a (personal) journey.
Your beliefs shouldn't be "forced" upon you.
They should be the result of (your) experiences, awareness, and understanding as you evolve and shape your own life philosophy.
Whether one is an atheist or religious doesn't make them good or bad. Both can be caring positive law abiding world class citizens!