The past year saw Kodi explode in popularity, before things suddenly went sideways – and now the once epic "open source theater" program must try to ride out the storm.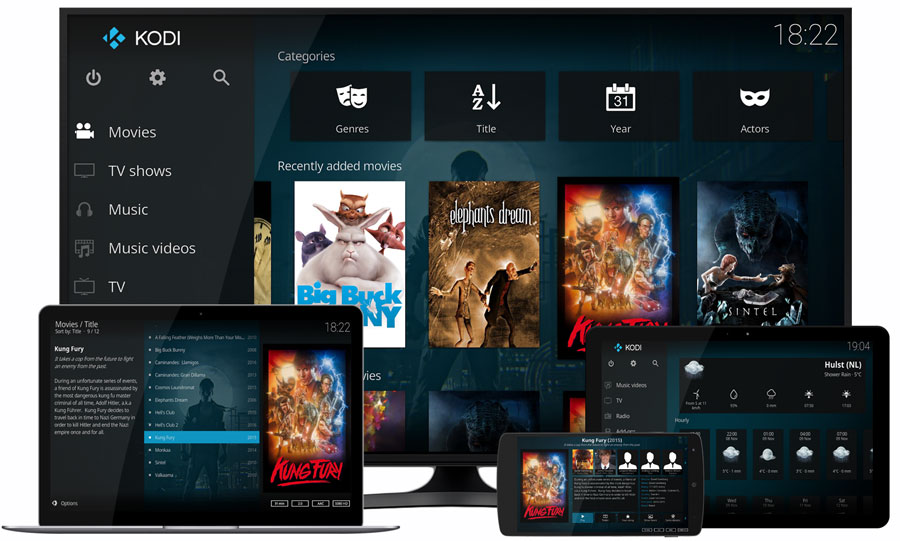 If you need something else to do with Kodi, as you might not be able to stream using shuttered addons, I found a recent guide which explains "how to use Kodi to play classic video game ROMs – Mario, Sonic, Zelda, and more!" If you really want to check out old school gaming fun, or just want something to do, the full guide may suffice.

FYI, Microsoft Xbox One console owners can now install Kodi, but many of the most popular 2017 addons have been gone for a while (RIP).