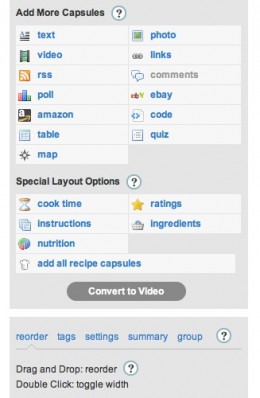 How to post a summary -

Go to your Hub.
Click, edit
Look at the right hand sidebar - scroll midway down the sidebar (under, convert to video)
You will see a row of terms: reorder, tags, setting, summary, group...
Click, summary
Type in a brief summary that best describes your Hub in the summary text box.
Click, done editing - at the top.

Why? The summary is what appears on Google when people are searching for topics. Google will show the title of the Hub and the summary.

I hope this helps.