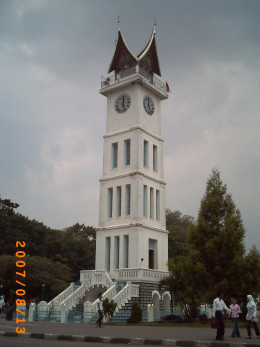 Why don't you visit Indonesia, Sarniah ? There are many exotic and amazing places in my country. Stretched from Sabang in Sumatera to Merauke in Papua. This is as wide as USA. You may choose what interest in you to explore in certain spot. In my province, Sumatera Barat, there are many interesting tourism spot to stay for honeymoon, like Bukittinggi town, Maninjau lake, singkarak lake, Diatas and Dibawah lake, Cubadak island, and many more.
There are 33 provinces in Indonesia. Each of them has their own characteristic to keep in mind, included Bali island.
I recommend you to spend your honeymoon in Indonesia. Just explore your mind by seeking the information about it in your search engine.