sort by best latest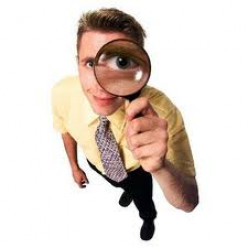 There are people who are innately perceptive. They seem to have a sixth sense about them. They can naturally detect or deduct whether a situation or person is positive or negative. While there are people who are innately or naturally perceptive. There are others who can hone the ability to be perceptive through analysis and life experiences. Many people become more perceptive as they become older because of exposure to and learning from life experiences and situations.
I believe perceptiveness is something one is born with just like musical or artistic ability. As Grace points out, most of us become more perceptive as we age just due to our longer experience with life.
Some people are so self absorbed they really don't notice much about what is going on around them.
You can gain this through classes on mindfulness and developing awareness.