sort by best latest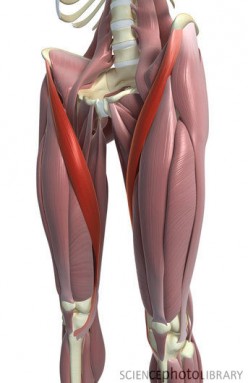 Engage the legs. The legs have the longest muscles (sartorius) and the largest muscles (quadriceps) in the human body..
Biking, swimming, running, walking all contribute to efficient use of the 640 muscles in our body.
I've read that running is the best all-around exercise for max calorie burning. But take that as just one opinion.