sort by best latest
The root of my belonging is my Heavenly family. I have the distinct privelege of being adopted twice. Once by my adoptive parents, and once by my Heavenly Father. Without any biological place that I "belong" I had to find peace in the families that chose to love me and accept me.
For me, home is not everything. This is just a place for your rest and digest. The actual purpose of life is to serve humanity and that can only be possible when you prefer to take pain in contract of luxuries of life. Home is a blessing indeed, but for making history, one must have to move.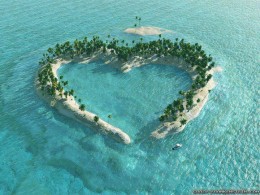 Not to "sound" pretentious; however, the root must simply be LOVE. I do not mean erotic love (although this can be part of this higher love sometimes referred to as agape...). Ultimately a place with this ingredient would optimize one's belonging.