sort by best latest
I don't think so, no. Legally separated means that you have decided to leave your marriage. If you've 'broken up,' then adultery is a moot point. Legal separations in some places are a formality, as you have to be separated for a certain amount of time before you are even able to file for divorce.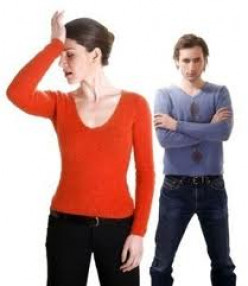 Yes, it is adultery if you are legally separated. Being legally separated simply means that you are physically separated pending you and your spouse's decision to get back together or divorce.
Sometimes a legal separation can heal a broken marriage and there are other times when it is the launching pad to a divorce.
Blessings!
Ciao...Princess Prisca
Yes it is. Separation is not the same as divorce