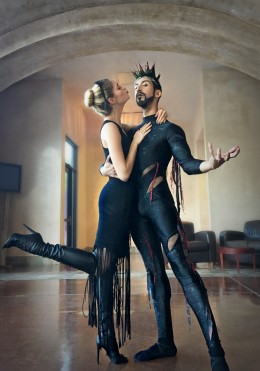 It is important that we play to our strengths. Forcing a square peg into a round hole is a good way to be miserable for a lifetime.

For example, my son loved dance since he was a kid. His father introduced him to this medium because he also loved to dance. Long story short, my son went to New York on a tiny budget, found a place to live (with lots of roommates), was accepted into Alvin Ailey school of Dance through a scholarship, and later became a professional ballet dancer.

Once he reached age 30 or so, he got a degree in Business and is now a success in his new field in the mortgage business. But he HAD to dance first! Otherwise, he would have been miserable. The point is that if you have true talent, you need to follow that road. Then you follow the road after that.