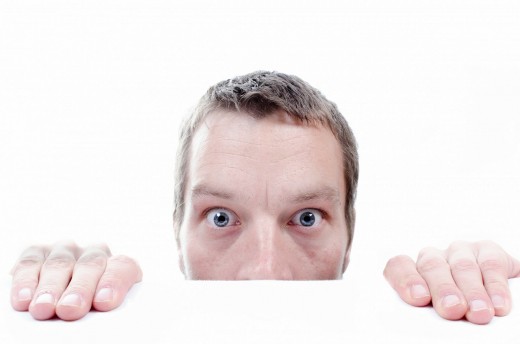 Finally, after many months of constant updating, deleting, title changing, etc., etc. I am seeing real improvement.

My hubs are now starting their "season", which is probably the main reason for this, but I also think it's because I have tried to get all updates in place prior to the time when people would start thinking about traveling and vacations. My CPM yesterday up 40% over what it has been, so I am hoping for a few months of good things.

I never get the big views that some people here have, but I can see things moving forward. Just two weeks ago I announced I had hit 400,000 and today I'm already over 412,000. Keeping my fingers crossed that by summer's end it will be over half a million.