oh dear, i keep repeating myself ...... but this site has always been so kind, helpful, wonderful, not ...... All of us writing whether we were making money or not, It could not last forever.

I have just seen D.A.L. is leaving, i love his work, but it seems he is now going to write on his own site.

Change is good, but it can be upsetting. The forums are here for now to enjoy, of course you can still come and chat. Maybe take a class to improve your English, so your work will be accepted here.

There is no need for people to be nasty to anyone, it is bad enough the girl feels she has to go.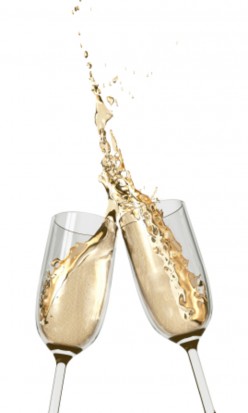 lets all drink to her success, i love splashing the old champers about.